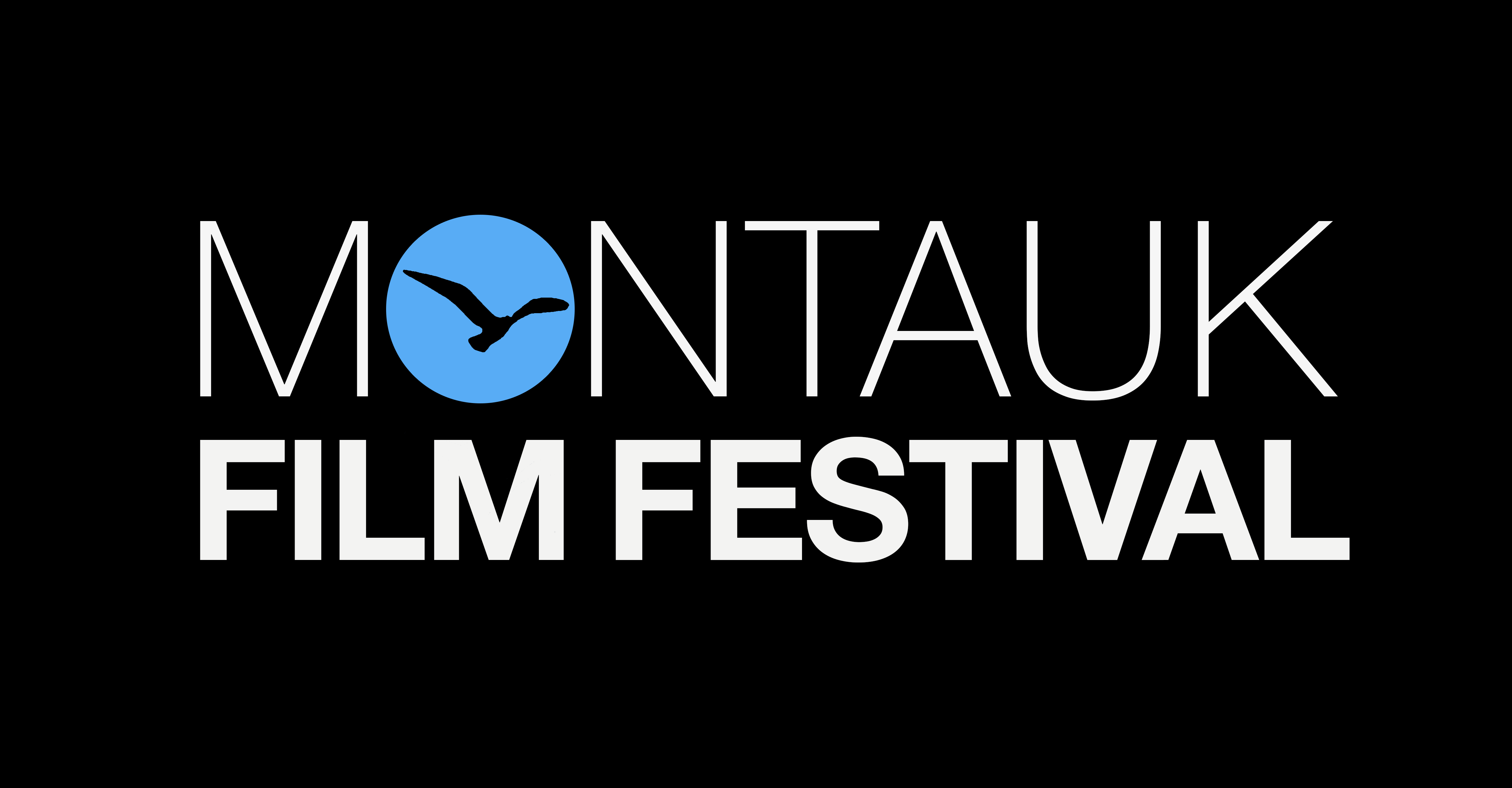 3rd Annual Montauk Festival


July 21st - 31st 2022
8PM - 10 PM at select locations.
The Montauk Film Festival, Inc., a 501(c)(3) non-profit corporation established to be an important voice for environmental progress, ocean sustainability. and humanity by raising awareness about the subtle issues surrounding and relating to the environment and cultural issues we all face. We select films that highlight these themes through films about athleticism, community, humanity, and sustainability.


For more location and screening details please click here.
For additional festival information please go to: montaukfilmfestival.org