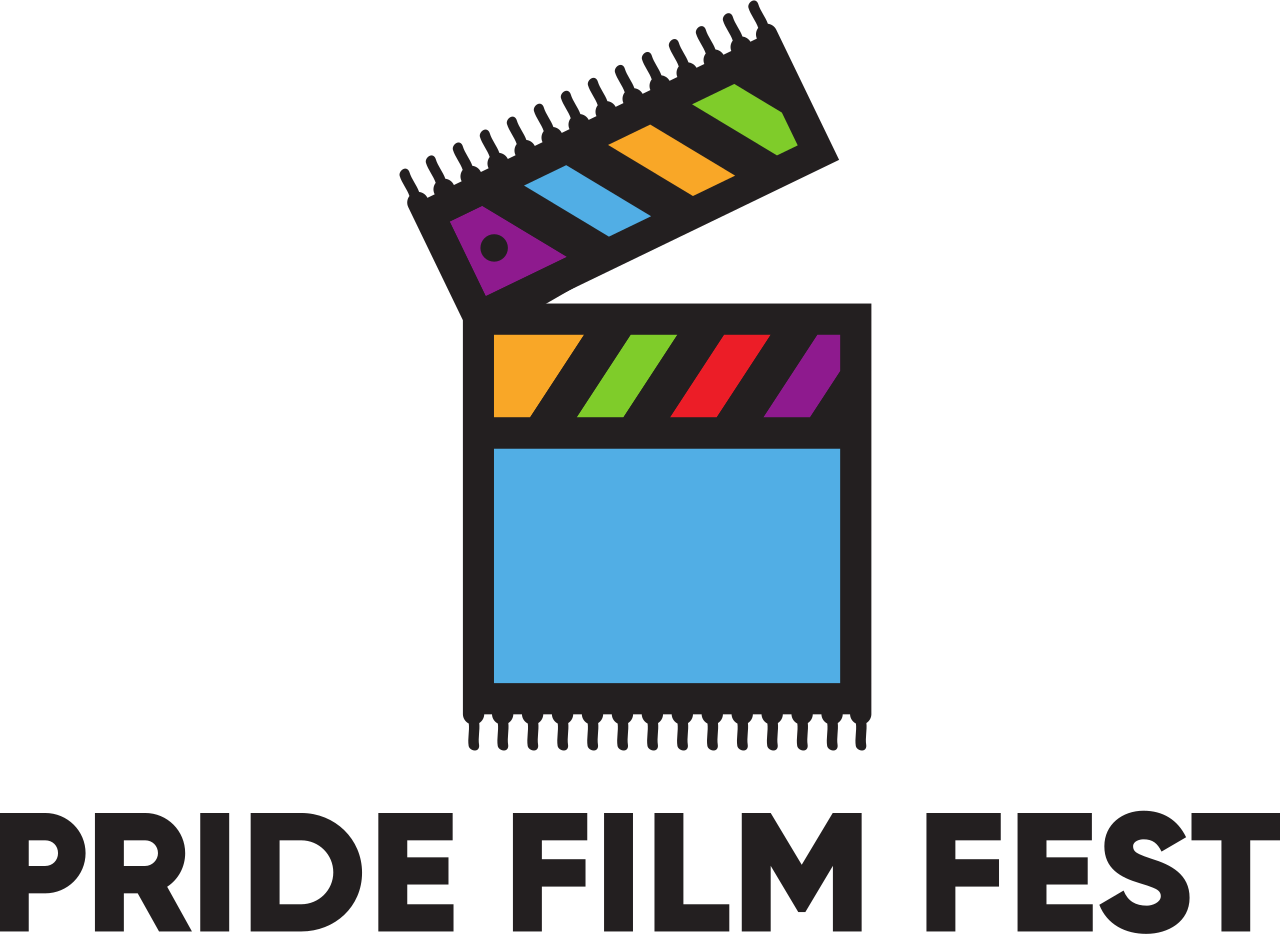 Pride Film Fest streams international queer films weekly in an innovative film fest format.
Pride Film Fest features films that have been recognized in festivals worldwide and have yet to be streaming on demand.
Our contest films are submitted through FilmFreeway, and submissions are taken throughout the year, as one of our goals is to get exciting new films in front of audiences quickly. If you are a filmmaker, please submit queer films of any length through FilmFreeway.
Pride Film Fest's membership is $10 per month, and members see all shorts and mid-length contest films for free and get discounted tickets for features.
Whether you are an artist or an audience member, we look forward to engaging with you as an artist or audience member.